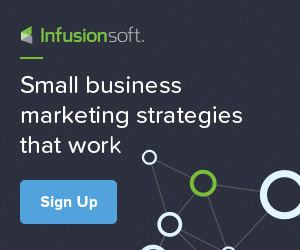 What Can Score Do For You?
As a Business Process Backend processing firm to credit repair organizations, automobile dealers, mortgage brokers and lenders nationwide, SCORE, manages the dispute process on behalf of their clients and provides Strong Consistent Outsourcing Results Everyday.
That's all we do.
Over the years, we've learned that the dispute process is both an art and a science that's best left to the pros.
On one hand it's an art because every consumer's report tells a unique story. It's important to understand how each person can leverage the federal and state laws to his or her benefit. On the other hand, it's a science because we've developed a proven system that not only ensures compliance but also produces better results faster and cheaper than most CROs can do on their own.
As your backend processing partner, we do it for you.
Services include:
Review the credit reports from each of the 3 major credit bureaus.
Implement a dispute action plan for each one of your customers.
Manage each round of disputes every 30-45 days.
Generate the dispute letters as well as print and mail each one.
And manage your customers' account so they can track their progress.
Best of all, you receive regular reports and complete transparency of your customers' credit profile so you can see how they are performing. Using our powerful, but easy-to-use customer management system, you have 24/7 access to the data you need. You're always in touch with your customers' progress.